The current scenario has drastically decreased the demand and disrupted the supply chains. Today's organisations are heavily dependent on new age digital technologies to ensure efficient processes, quality and compliance. this technologies has become the inseparable component and have to be adopted by organisations to ensure desired outcome.

As manufacturing organizations are streamlining their production, they will need to completely revamp their operations forcing them to rethink their manufacturing process and new ways of working opportunities, all at the same time.

This webinar will help leaders to assess their organization in order to identify the pain points and obstacles that impact productivity, on-time delivery, quality, employee performance and safety etc. which ultimately impacts the revenue.

Join us for this exclusive session and understand how you can accelerate your continuous improvement journey by visualizing the entire manufacturing process and how new age technologies can be leveraged to minimize production loss, identify potential areas of improvement, and enable real-time monitoring.
Featured Speakers
Here are some of our speakers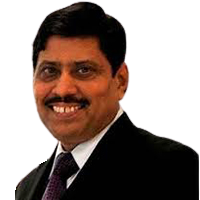 MM Singh
Chief Operating Officer
Maruti Suzuki India Limited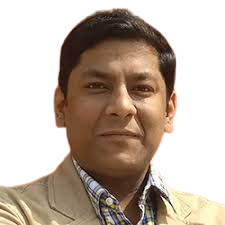 Dhruv Jain
CoE(Smart Manufacturing & Industry 4.0)- Group IT,
Aditya Birla Group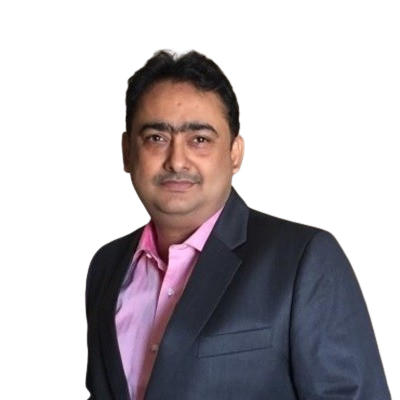 Sunit Mukherji
Associate Director - Plant & Transformation lead
Mondelēz International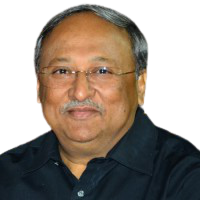 Harish Chatterjee
Vice President - Textile Manufacturing
Raymond Ltd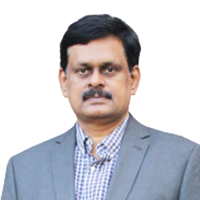 Raghu Kalidindi
Managing Director
Akrivia Automation Private Limited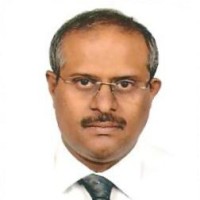 Anil Kartha
Head Manufacturing IT and Automation
Cipla Limited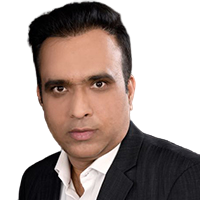 Chandrashekar Prakashrao
Director - Commercial & Industrial
Schneider Electric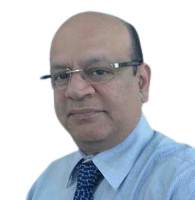 Sanjeev Dharwadkar
Sr. Director-External Manufacturing Global Established products & Gx (Asia Pacific & Japan)
Sanofi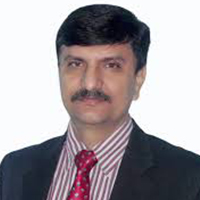 Suresh Redhu
Senior Vice President - Manufacturing and R&D
Eureka Forbes Ltd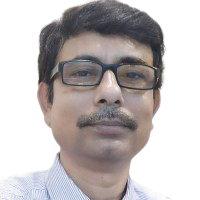 Nc Chakrabarti
Vice President & Head- Smart Manufacturing
Reliance Industries Limited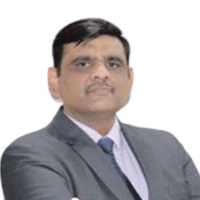 Sharad Joshi
Head - Digitalization Manufacturing & Projects Asia Pacific
BASF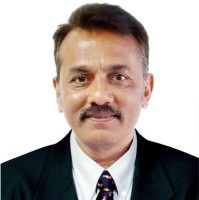 Dipak Bhatt
Head- Manufacturing Operations
Cadila Healthcare Ltd. (Zydus Cadila)
Key Coverings

Looking beyond Industry 4.0 and preparing for Industry 5.0 revolution

Changing the game with intelligent technologies – Ensuring a perfect blend of Human & Machine

Embracing digital while keeping perfect hold on culture, talent, training & people

Digital roadmap for building smart & intelligent manufacturing facilities

Strategic roadmap to enable greater planning accuracy and operational performance by aligning various business functions

Preparing for an agile & flexible manufacturing process to improve the visibility across value chain to ensure maximum outcome & cost reduction

Explore best strategies to achieve sustainable manufacturing efficiency
Who Should Attend?
CXO/ President/ VP/ Director/ Head/ GM of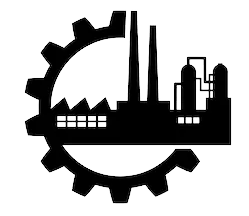 Manufacturing

Operations

Plant Head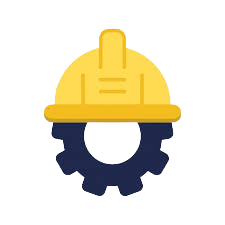 Engineering

Maintenance

Information Technology

Manufacturing Technologies

Supply Chain